It's live!
The Dreamforce '18 Agenda Builder is THE tool you need to plan your schedule. There will be a lot going on and we don't want you to miss out on seeing one of our sessions.
With 2,700 breakouts and sessions to choose from — how to decide?
Start by reading Salesforce's 10 Tips to Make the Most of the Dreamforce '18 Agenda Builder and sign up to attend Traction's sessions. These are just some of the topics we'll cover:
Measure Customer Satisfaction through Salesforce Service Cloud
Administrators and Users: A Love Story in Quip
What do Salesforce, Netflix, and Thermo Fisher have in Common? Guest Data
Driving Measurable Impact with Einstein Analytics & The Bandit Tour for Good
We'll also be at the Expo, so come by to say hi to Traction on Demand, Traction Guest and Traction Complete — you won't be able to miss us. We're going to have our '78 Trans Am on the floor, which we will have just driven 1,500+ kilometres/932+ miles from Vancouver on our Bandit Tour for Good.
Need some more inspiration on planning your Dreamforce week?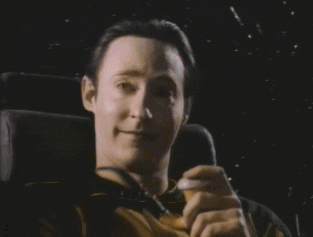 Read our article Building a Bespoke Dreamforce Experience.
See you there!